Building a Stronger Construction Industry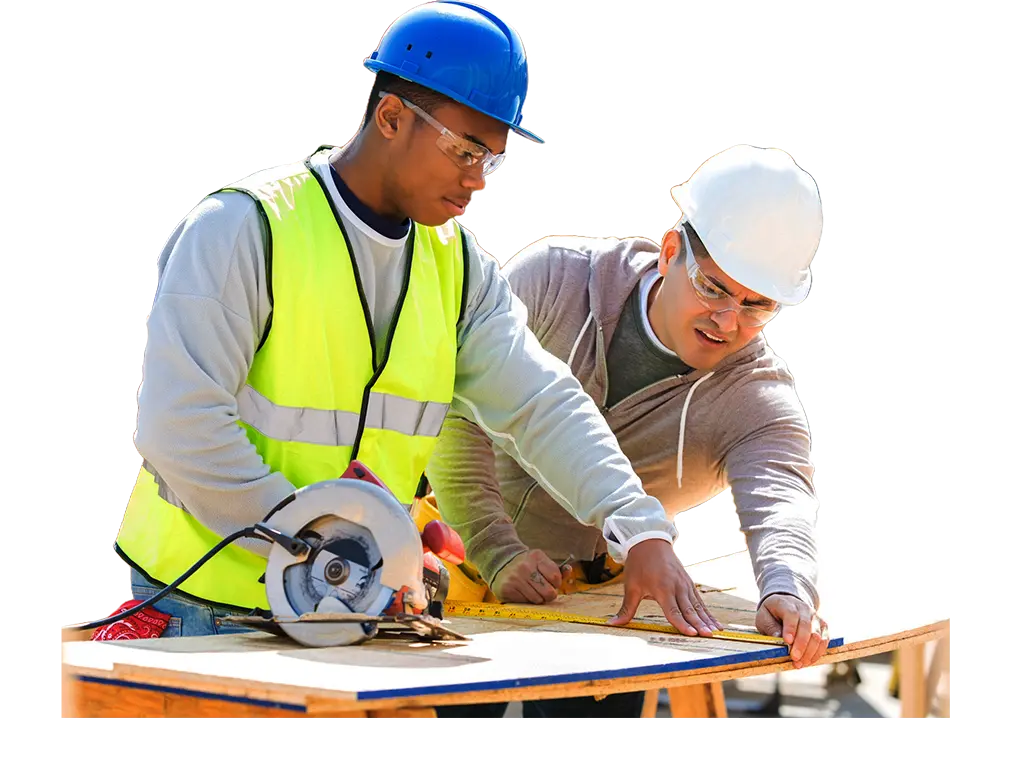 Unlock the Benefits of Membership
Expert Support, Resources, and Marketing Opps
Get the support you need to help your business thrive, with advocacy, education, marketing, connections, and cost savings.
Protect Your Business and Livelihood
Count on BABRM's strong, respected voice and expertise in policy and advocacy to protect your business and those who work within residential construction.
Networking & Professional Development
Connect with industry professionals at BABRM events, and get access to free continuing education and professional development opportunities.
" class="wp-video-popup-video is-hosted is-landscape is-resizable" src="" data-wp-video-popup-url="https://youtube.com/embed/0ibcWUCc9bM?autoplay=1" frameborder="0" allowfullscreen allow="autoplay">
Become a Member
Protect Your Business, Build Credibility Among Peers and Customers, and Save Money
Hire a Professional
Find a builder, remodeler, supplier or any other professional service for your project.
Advocacy & Resources at Work to Protect Your Business
As a member of the Builders Association, you'll have access to a wealth of benefits and resources that will help you stay ahead in the rapidly evolving building industry. From networking opportunities and professional development programs to legislative advocacy and cutting-edge industry research, we have everything you need to thrive.
At the BABRM, we are dedicated to advocating for our members and making their voices heard on the important issues facing the building industry.
Frequently Asked Questions
How can I be a member?
Our members come from all sectors of the residential construction industry. To join more than 1,200 industry peers, complete this form and pay your annual membership dues.
How much does it cost to become a member?
Members pay annual dues based on their type of membership. Builder membership dues are $595 annually. Annual dues for Associate Members are $595, and Affiliate Member dues are $95 per year. Learn more about membership and benefits here.
What's the best way to get involved when I don't have a lot of time?
We have a motto: Do business with other members. The best way to leverage your membership is to grow your business by our networking events where you can meet and network with other members. You can also join a committee and participate in our monthly continuing education offerings.
How does BABRM help me build my business?
We work hard to protect and promote the residential construction industry here in Western North Carolina, from policy to marketing. With events like the annual Parade of Homes and home expos, you'll be front and center with consumers actively looking for builders, vendors, and resources for their projects. Membership also many time and money-saving resources to help your bottom line.
What members say about joining BABRM
We love our amazing friends at the @ashevillehba @BlueRidgeAreaHomebuilders Association who believes in the cause of deeply affordable housing and who have supported the BeLoved Village in powerful ways. The amazing staff even took the time during all the preparations for the 2022 Parade of Homes to come lift a wall with us! This is how we bring our neighbors HOME! We are grateful beyond measure!!

BeLoved Asheville
We love the asheville Home builders association! The staff is extremely helpful kind and courteous. They work incredibly hard to put together their programs and events. They are a great resource and asset for the homebuilding community in Asheville.

Jody Goukas
AHBA is such a great organization. They are always promoting local businesses, supporting the community and going above and beyond for their members. I highly recommend becoming a member.

Noah Durham
Wonderful organization and great people! One of the best Home Builder Association chapters in the country, no question.

Geoffrey Ferland
This organization is not only productive, supportive, and connective…it's fun!

Paul Heathman
Everyone is always so kind and a pleasure to see!

Kathryn Tyndall
Well informed group of individuals who care about the industry as a whole! Recommend joining and participating in events.

Sarah Cosgrove
Years of Industry
Experience
Latest News
Buy Tickets for a chance to win the ShedQuarters and help encourage the workforce of tomorrow!
Our Sponsors Make it Possible